EnVision Paris Conference
12-14 Feb 2020
Abstract submission is now open : <click here>
Scope of the conference
The conference will welcome all presentations related to the EnVision mission's payload and its science investigations.
Scientific Organising Committee
Thomas Widemann, LESIA, Observatoire de Paris, France (Chair)
Veronique Ansan, LPG, University de Nantes, France
Francesca Bovolo, CICT, Fondazione Bruno Kessler, Italy
Doris Breuer, DLR Institute of Planetary Research, Berlin, Germany
Lorenzo Bruzzone, Università di Trento, Italy
Bruce Campbell, Center for Earth and Planetary Studies, National Air & Space Museum, Washington, DC
Anne Davaille, FAST, Université Paris-Saclay, Orsay, France
Caroline Dumoulin, LPG, Université de Nantes, France
Alice le Gall, LATMOS, IPSL, France
Cedric Gillmann, Free University of Brussels, Belgium
Richard Ghail, Dpt. Earth Sciences, Royal Holloway, University of London, UK
Jörn Helbert, DLR Institute of Planetary Research, Berlin, Germany
Scott Hensley, NASA/Caltech Jet Propulsion Laboratory, Pasadena, CA
Walter Kiefer, Lunar and Planetary Institute, Houston, TX
Goro Komatsu, IRSPS, Università degli Studi G. d'Annunzio Chieti e Pescara, Italy
Mikhail Ivanov, V.I. Vernadsky Institute of Geochemistry and Analytical Chemistry, Russian Academy of Sciences, Moscow, Russia
Emmanuel Marcq, LATMOS, IPSL, France
Philippa Mason, Dpt. Earth Science & Engineering, Imperial College, London, UK
Pascal Rosenblatt, LPG, Université de Nantes, France
Takehiko Satoh, Institute of Space and Astronautical Science, JAXA, Japan
Christophe Sotin, NASA/Caltech Jet Propulsion Laboratory, Pasadena, CA
Aymeric Spiga, Laboratoire de Météorologie Dynamique (LMD), IPSL, France
Ann Carine Vandaele, Royal Belgian Institute for Space Aeronomy (BIRA/IASB), Belgium

Colin Wilson, Dpt. Physics, University of Oxford, UK



Abstracts
Abstracts may cover all aspects of Venus science related to EnVision mission's science goals. We are not inviting proposals for new payloads, but instead invite proposals for science investigations to be carried out, or targets to be observed, with the existing payload.
Abstract submission – click for instructions
Key dates
8 Nov 2019 – First announcement released
15 Nov 2019 – Abstract submission opens
14 Dec 2019 – Abstract submission due
30 Dec 2019 – Notification of abstract acceptance & draft programme schedule
10 Jan 2020 – Final program schedule released
11 Feb 2020 19:00-21:00 Welcome reception, Paris Observatory
12-14 Feb 2020 – EnVision International Conference
Provisional session list
EnVision mission overview
Surface
Interior
Activity detection
Atmosphere
Evolution
Venue
The conference will take place in central Paris at CNES headquarters, salle de l'Espace (maximum 128 participants). The Centre national d'études spatiales (CNES) is the French government space agency. CNES is jointly operated by the French Ministry of Defence and Ministry of Research and Higher Education.
Link to google map here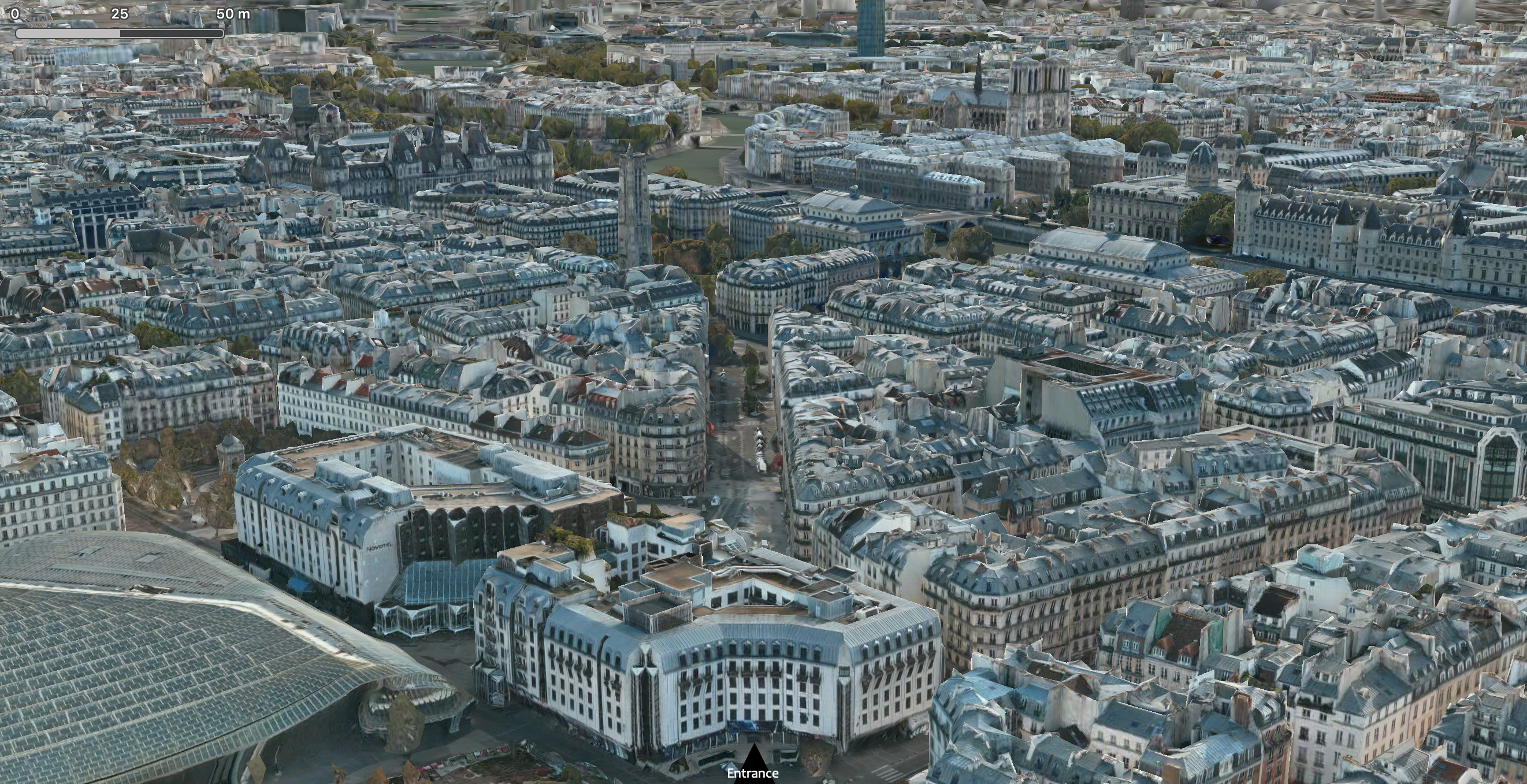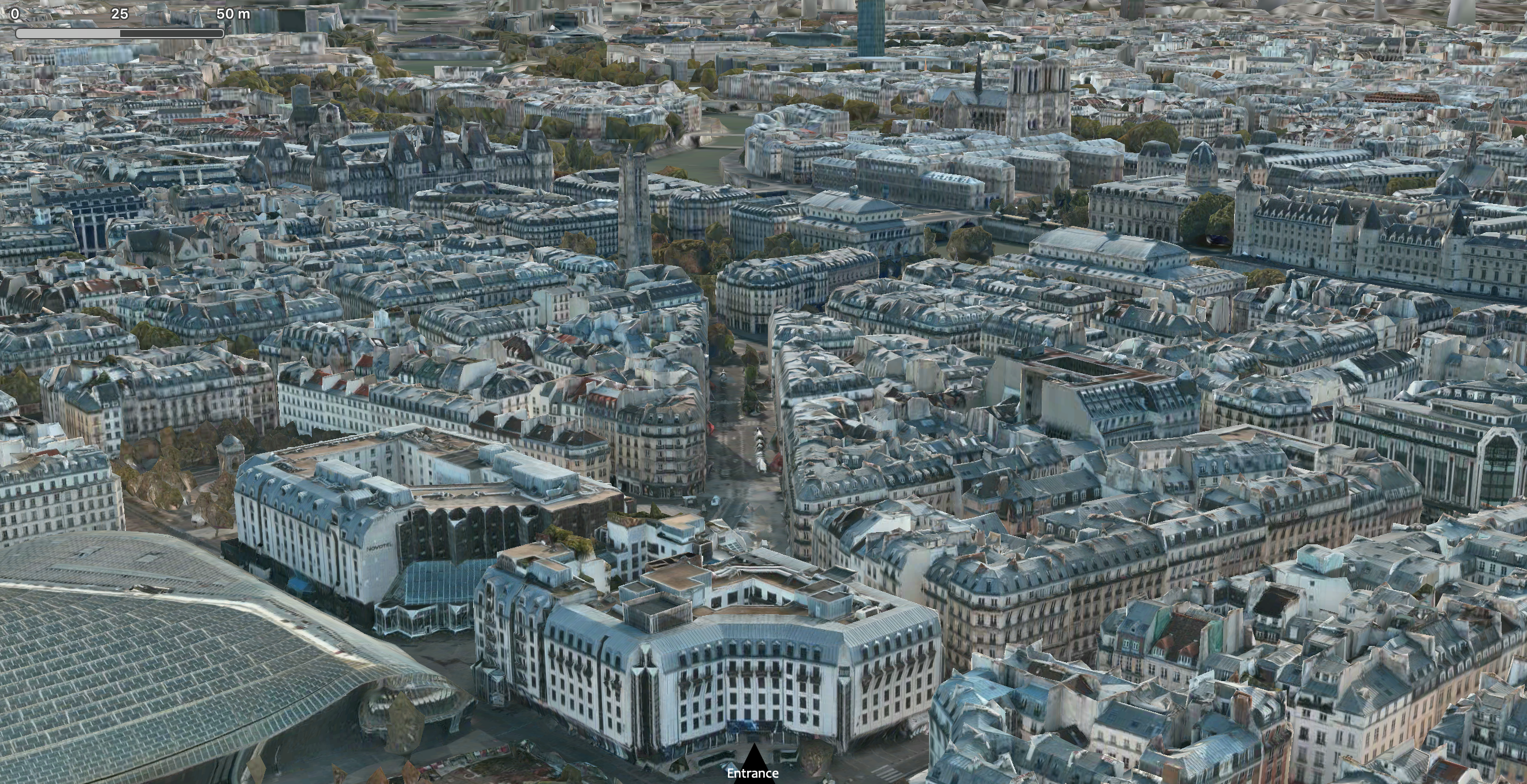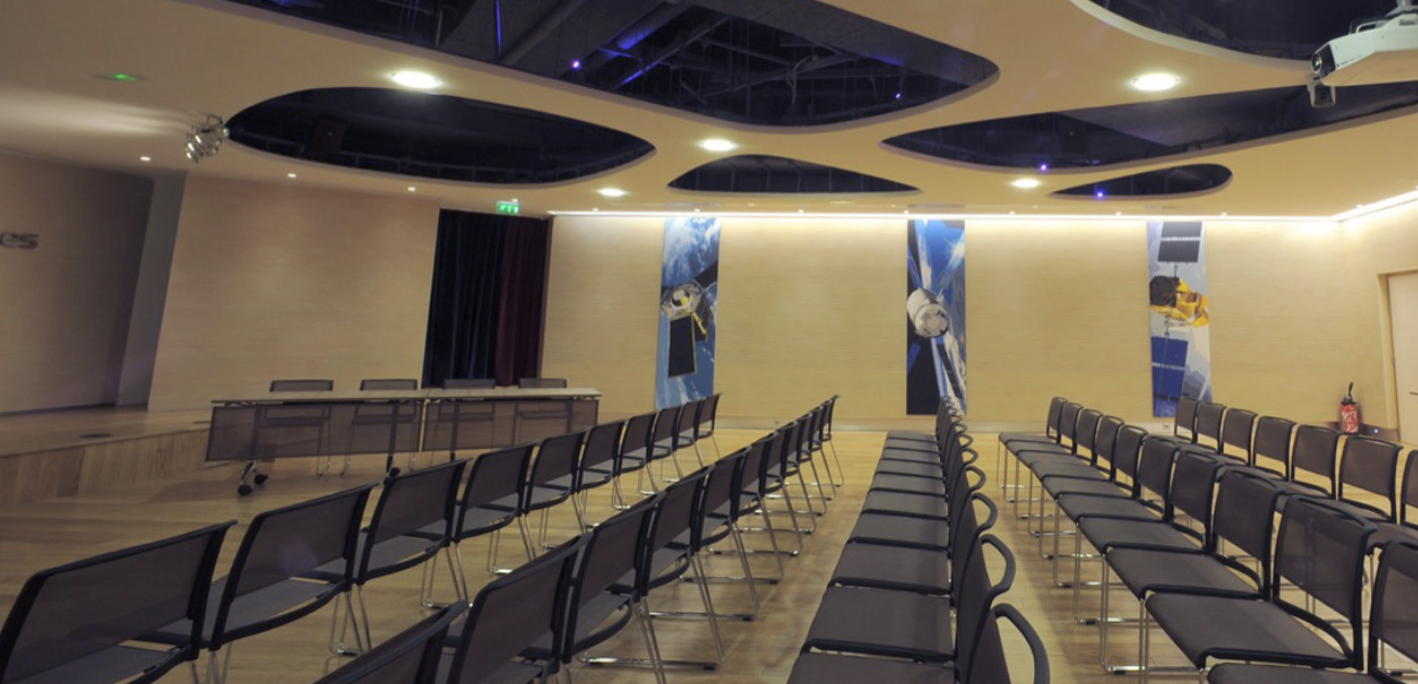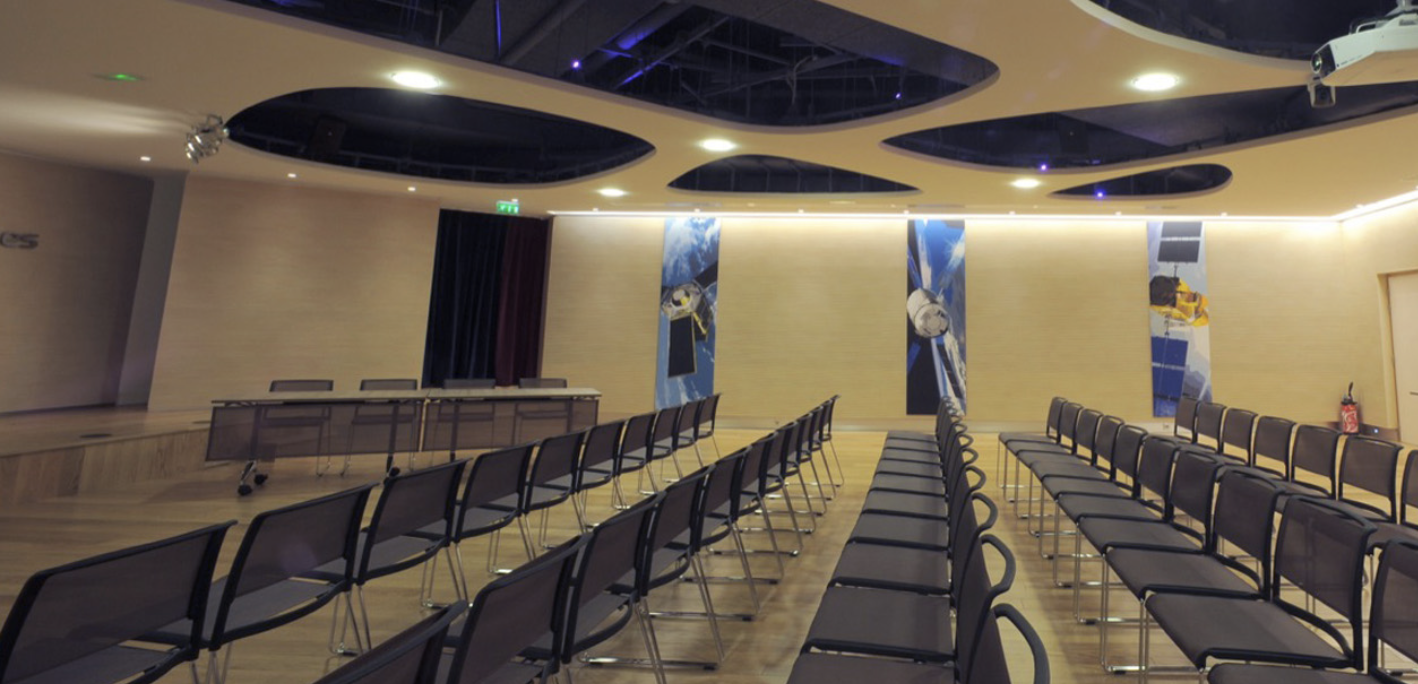 Airport transportation
The simplest and fastest way from Charles de Gaulle Airport (CDG) to Paris is the City train RER line B (about 45 min). This not an easy walk across the airport if you are not familiar with it. Once at the train station's large atrium, follow escalators down to Paris city trains (RER B) and Grandes Lignes trains (TGV intercity trains) to buy Paris train tickets. Be sure to use the Paris Ile-de-France box machines and not the SNCF TGV vending machines. Also note that the RER B platform sign also reads Aeroport Charles de Gaulle 2 TGV, it's simply the name of the station as a whole. Your RER train ticket is also good for connections onto the Paris Metro and other RER train lines once you've arrived in Paris. Useful sites give you directions and recommendations, such as this one.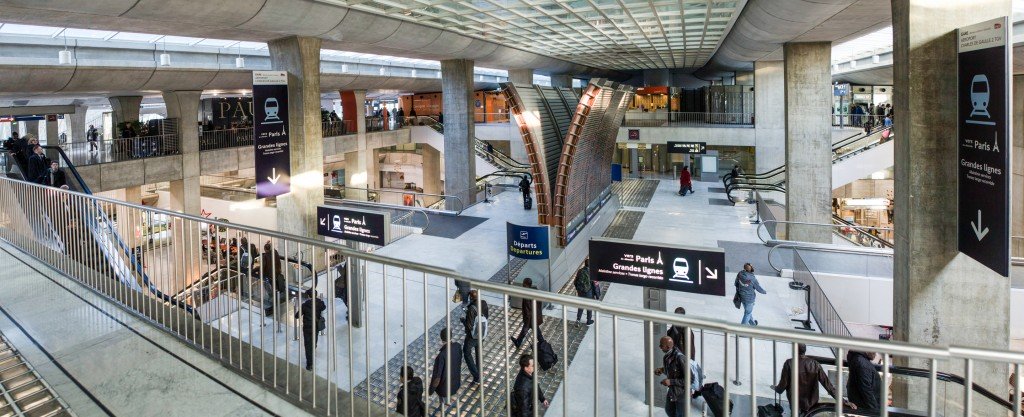 Accomodation
We are working on a block of rooms at the Novotel Paris Les Halles, adjacent to CNES headquarters and convenient RER/Metro connections at Forum des Halles. You may of course find cheaper rates online at this or other hotels.
Welcome reception / registration
Tuesday 11 February 2020, 19:00-21:30
The welcome reception / registration will take place at Paris Observatory's historical building. Established in Dec. 1666 by Louis XIV and designed as "une forteresse à la conquête des cieux" (a fortress to conquer the skies), Paris Observatory is world's oldest astronomical institution operated continuously since its foundation, with famous figures such as Cassini, Huygens, Römer, Arago, Humboldt, Le Verrier, Foucault, Fresnel, Fizeau. Perfectly oriented North-South, it was designed by architect Claude Perrault (1613-1688) as a Prime Meridian and Universal time reference until international adoption of the Greenwich Meridian at the turn of 20th Century.