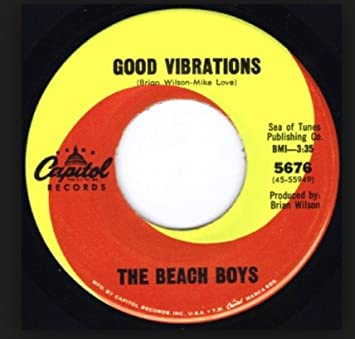 Most of the international conferences being cancelled, we're facing an issue:
How can we make our PhD students known for their work?
How can they start new collaborations, independently of their supervisors?
How can they advertise for their papers? etc…
So here's the idea: what if we create a series of seminars, given by young researchers, dedicated to Asteroseismology?
The Good Vibrations Initiative has already gathered 18 groups around the world and should launch its first event on Jan 6th 2021.
This meeting aims at presenting the initiative and coordinating the contributions. If you'd like to take part, one way or another, feel free to join!
Send an e-mail at: goodvibrations@obspm.fr.