Je suis docteure en astrophysique, chercheuse spécialisée en physique des plasmas dans le Système solaire. Pendant mon post-doc à l'IRAP, à Toulouse, j'étudie les origines de la variabilité du vent solaire dans l'équipe d'Alexis Rouillard, au sein du projet SLOW SOURCE de l'ERC. Scientifique associée à la mission BepiColombo et Co-I de l'instrument MEA/MPPE de la sonde MIO, je travaille sur la magnétosphère de Mercure. Mes autres domaines de recherche concernent la magnétosphère d'Uranus, et les magnétosphères d'exoplanètes qu'on n'a pas encore été découvertes !
With a PhD in astrophysics, I am a post-doctoral researcher in plasma physics in the Solar System. During my post-doc at IRAP, Toulouse, I study the origins of solar wind variability in Alexis Rouillard's team, within the SLOW SOURCE project of the ERC. Associate scientist to the BepiColombo mission and Co-I of the MEA/MPPE instrument of the MIO probe, I explore Mercury's magnetosphere. My other fields of research concern the magnetosphere of Uranus, and the magnetospheres of exoplanets that have not yet been discovered!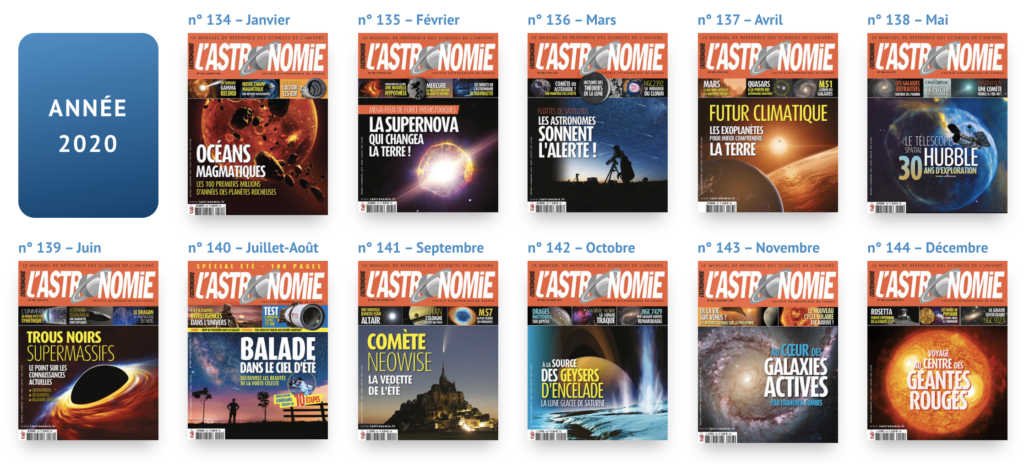 Depuis août 2019, je suis membre du comité de rédaction du magazine l'Astronomie, de la Société astronomique de France.
Since August 2019, I am a member of the editorial board of the magazine l'Astronomie, of the Astronomical Society of France.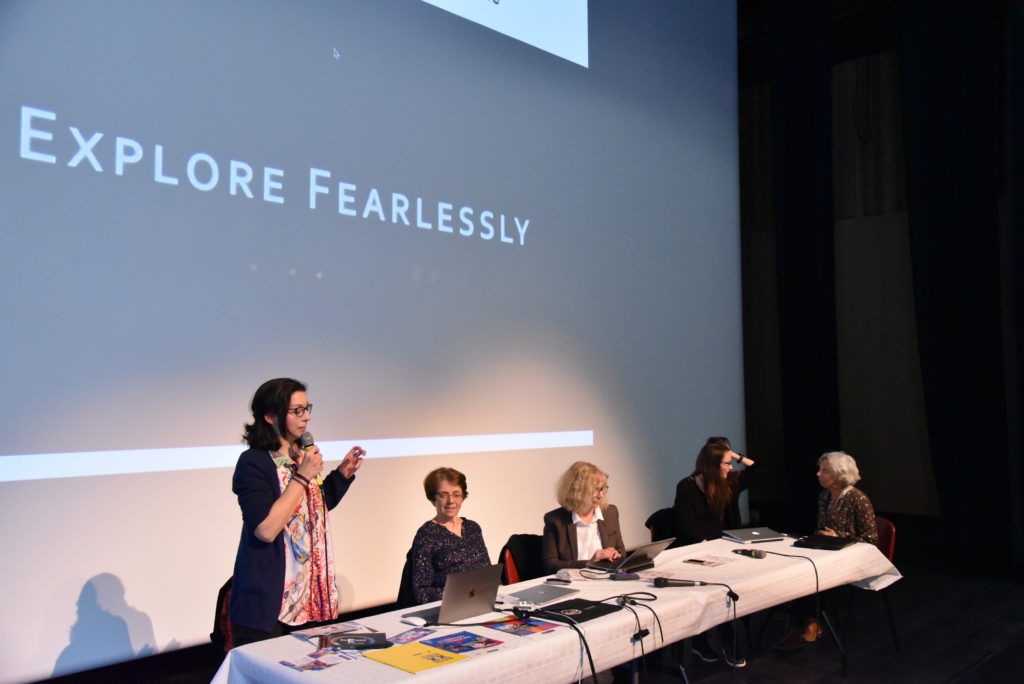 En 2018, j'ai co-porté un projet de partage de la culture scientifique en Guyane, Planètes en Guyane et j'ai créé un jeu de plateau destiné à présenter la mission BepiColombo au grand public : Le Jeu BepiColombo.
In 2018, I co-led a project to share scientific culture in French Guiana, Planètes en Guyane, and created a board game designed to present the BepiColombo mission to the general public: The BepiColombo Game.
Sur internet/online info :